So what is an IllumineNation Advocate and how do I get in?
IllumineNation Advocates are a community of people that share a love for the outdoors and play their part in making it more accessible, sustainable and welcoming. As an advocate, you'll help fulfill this mission, be a part of a passionate community that cares about the outdoors, plus have access to exclusive Illumine perks! So what do you say?
Applications Are Open for Spring 2023
Begins February 2023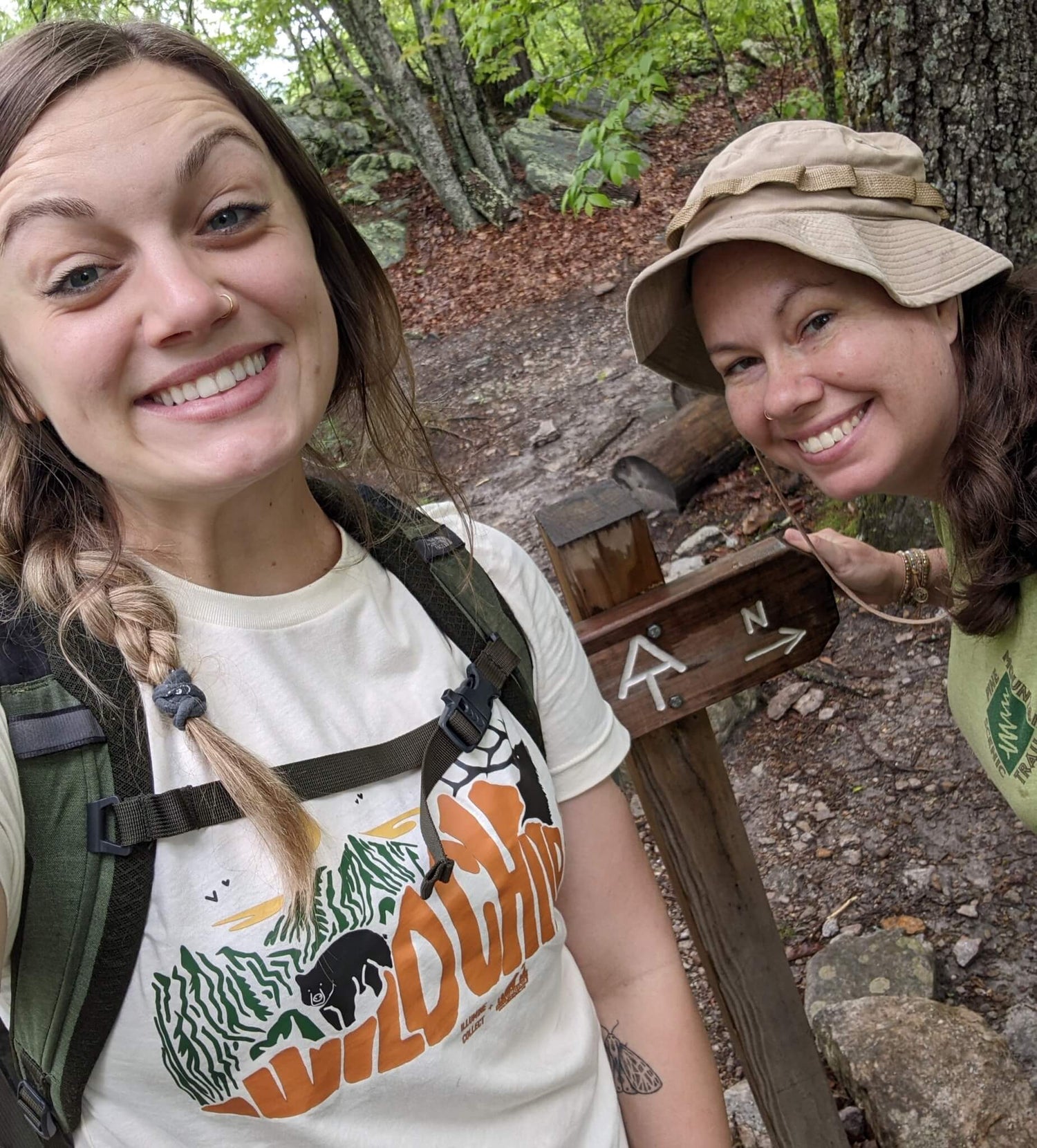 Perks of being an IllumineNation Advocate
Become part of a passionate outdoor community that gives back
Receive exclusive discounts and free products
Early access to new products
Get the warm fuzzies about getting outside and helping others while doing it!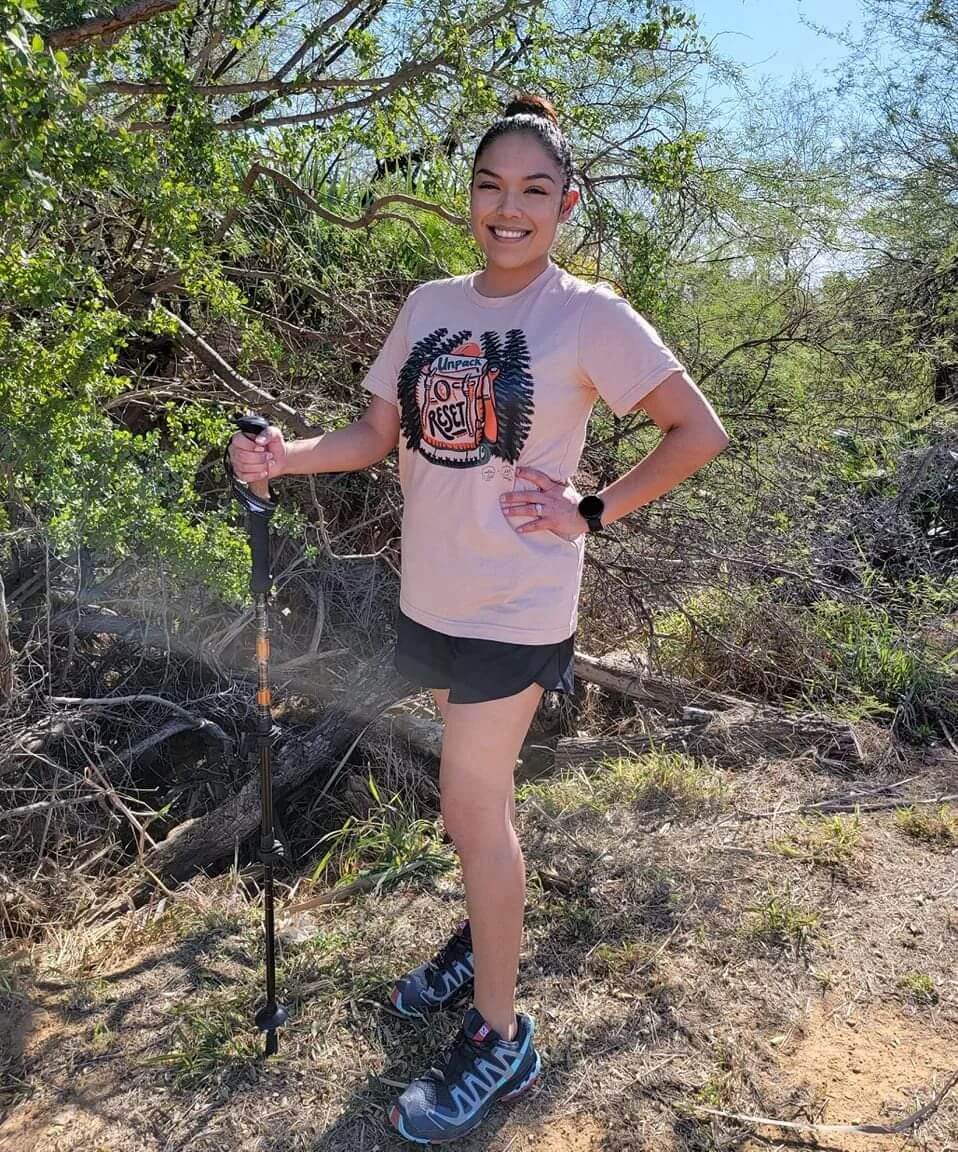 What do I have to do?
Get outside and encourage others to do the same
Post once a month on your Instagram/TikTok feed to raise awareness for our nonprofit partners that are making the outdoors more accessible, sustainable and welcoming
Commit to at least 3 months as an IllumineNation Advocate
Our 2023 Nonprofit Partners
Hiking My Feelings
Jacob's Chance
James River Basin Partnership
Keep Virginia Cozy
Beyond Boundaries
Rivers For Change

Ozark Greenways
Wild and Free Mamas
Be Well Initiative
Dogwood Canyon
Wild Virginia
rvaMORE